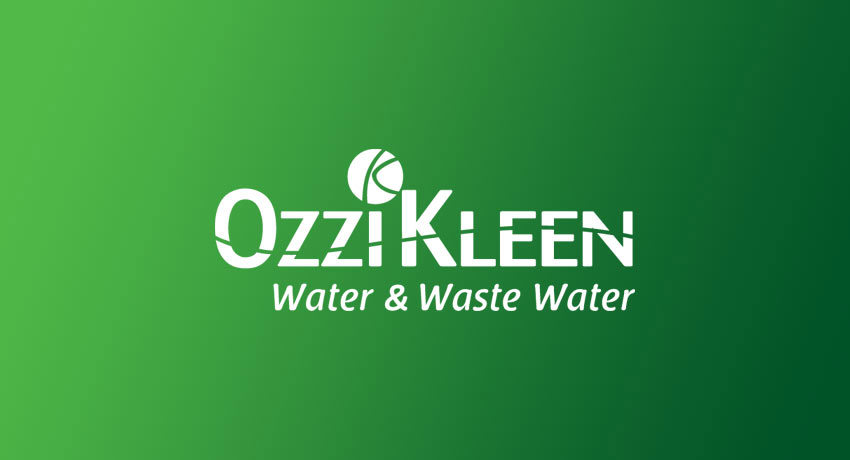 Ozzi Kleen Wastewater Treatment System Installation Video
Date: 18-Jan-2011
Ozzi Kleen Sewerage Systems act as a digestive system using a unique cyclic fully aerobic sewage treatment process. This means there is no septic process, so no septic smells, it's environmentally friendly producing nutrient rich water to reuse on gardens, and is cost efficient to run (only half the running cost of other aerobic sewerage systems).
The heavy-duty polyethylene Ozzi Kleen sewerage system tank is up to 20mm thick and is, weight for weight, 100 times stronger than concrete. The material has a 500 year half life. As the Ozzi Kleen RP10 sewage treatment system tank is roto-moulded and completely seamless, there is no risk of seepage, leaking or root intrusion.
The Ozzi Kleen RP10 sewerage system tank is not affected by the acidity of sewage. Polyethylene materials are often used to store hazardous chemicals. The mechanical components are all designed and constructed to ensure years of effect, trouble-free service, and are backed with a full manufacturers warranty.
Easy and cheap to install, almost invisible when installed on your property
The Ozzi Kleen is 2.7m high x 1.95m diameter and weighs approximately 400kg. It can be installed quickly, easily and cheaply by a single mini-excavator, even on sites with severly restricted access. Compare this with some other systems which can weigh anything up to 6 tonnes. When buried in your garden the system can be easily camouflaged by plants.
Watch our installation video
Ask us about a water system
Find a Distributor
Back to articles