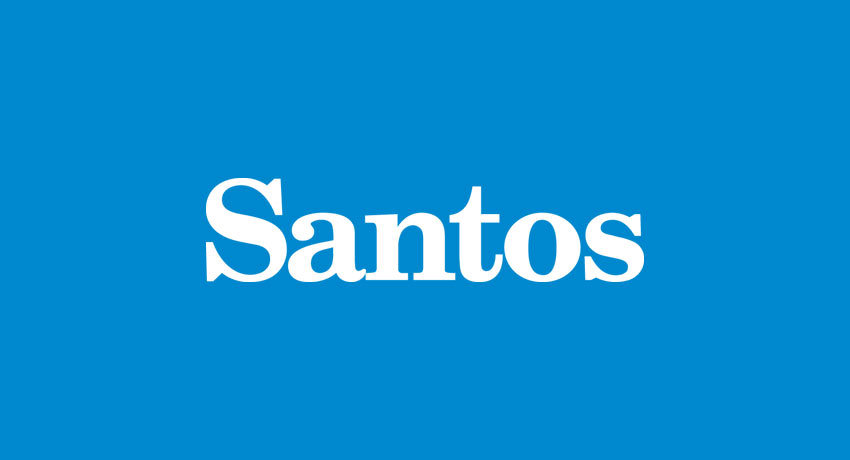 Suncoast Waste Water Management contracted by Santos GLNG to maintain waste water treatment plants
Date: 02-Jun-2014
Ozzi Kleen – Suncoast Waste Water Management contracted by Santos GLNG to maintain water treatment plants, waste water treatment plants, wash-down units, and bores in the Maranoa and surrounding regions
Ozzi Kleen has a long standing relationship with Santos GLNG supplying and servicing skid-mounted, relocatable, waste water treatment systems, for their operations and exploration camps. Ozzi Kleen has been awarded a contract to manage the routine servicing, statutory sampling, reporting and construction, of all Santos GLNG site sewage treatment systems, in the Maranoa and surrounding regions.
Ozzi Kleen is an industry leading company with an advisory team including design, build, fabrication and engineering consultants. Whatever your water or waste water needs, Ozzi Kleen can develop a product and servicing package to suit your needs - including arrangements to assess, upgrade and maintain other brands of water treatment plants (WTP) and sewage treatment plants (STP).
Every site has individual operating conditions specific to each client's needs - no two sites run the same way, and influent (raw product) quantity and quality will vary from site to site and fluctuate from day to day. The Ozzi Kleen service team understand this and can tailor an Ozzi Kleen maintenance service programme to best suit your site's operating needs, and help you achieve compliance.
The Ozzi Kleen service team have regular service runs through most regions of Australia and the Pacific and have only qualified waste water technicians who can not only maintain your Sewerage Treatment Plants and screening equipment, but who can also assist you with any water testing needs including influent and effluent sampling, and potable water sampling.
Ozzi Kleen also service other brands of treatment plants. If you have other non-Ozzi Kleen products already on site, contact us to discuss as we may be able to coordinate the servicing of your other units when we attend site to service your Ozzi Kleen on-site sewage treatment and water treatment plants.
Ozzi Kleen also offer an interim Maintenance training session with any Ozzi Kleen Maintenance Service booking. An Ozzi Kleen Commercial Service technician can run through the suggested daily/weekly/monthly interim maintenance tasks that should be carried out by site staff between each Ozzi Kleen Maintenance Service. This may include tasks such as checking sprinkler heads and screening equipment and can help form part of your preventative maintenance schedule, as well as avoid unnecessary wear and tear on your plant and equipment by helping to ensure the Ozzi Kleen product use is as per the operating instructions outlined within your product manual. A training log is recorded for our mutual records - just let us know names and numbers at your next Maintenance Service booking.
Ask us about a water system
Find a Distributor
Back to articles