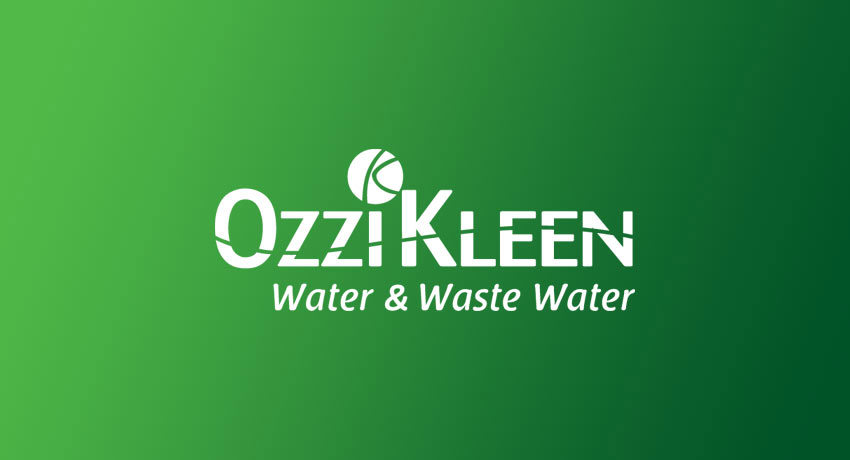 Ozzi Kleen Greywater Recycling System
Date: 02-Sep-2009
Every new home should have a Grey Water Recycling System
This innovative new product allows you to re-use your greywater (previously wasted) and recycle it for use on your gardens or reuse back through the toilets for flushing or in the laundry. Right now this is so important with low water levels, and water prices and council restrictions on the increase.
The Ozzi Kleen GTS10 Greywater system's design allows it to be virtually invisible when buried in the garden with only the compact, unobtrusive, low level control box visible, which can be easily concealed by plants. The system is compact and lightweight (approx. 350 Kgs), installation is easy and economical.
For many years people have used greywater from their laundry and bathroom straight out onto their gardens. Did you know that without any treatment this grey water is not the friendly product it portrays itself to be? In fact when greywater ponds the bacteria multiply at a rapid rate and within twelve hours is equal in bacteria to raw sewage. Furthermore the soaps, for example, from your laundry and bathroom put a scum over the ground.
"Ozzi Kleen Greywater Treatment System (GTS10) is one of the first domestic grey water treatment systems for the urban environment. The Ozzi Kleen GTS10 Greywater system is an economical and easy way to treat and recycle the greywater from your home".
Think Ozzi Kleen Greywater Treatment System for complete recycling of waste greywater. The only patented domestic cyclic aerobic system on the market.
'Greywater = Wastewater from showers, baths & laundry, excluding toilet and kitchen waste'
Unlike other grey water treatment systems, the Ozzi Kleen Greywater Treatment System allows you to keep using all your favourite household cleaners, disinfectants and bleaches (in normal use), processing them into harmless compounds. This enables you to go about your normal day-to-day activities with peace of mind as well as ensuring the long-term performance of your system.
The Ozzi Kleen Greywater Treatment systems are built to last. The heavy-duty polyethylene tank is up to 20mm thick and is, weight for weight, 100 times stronger than concrete. As the Ozzi Kleen tank is roto-moulded and completely seamless, there is no risk of seepage, leaking or root intrusion. This is backed by a 15-year warranty on the tank. The mechanical components are all designed and constructed to ensure years of efficient, trouble-free service and are backed with full manufacturer's warranty.
BENEFITS
Reuse treated greywater on gardens, for laundry use or flushing toilets
One lightweight polyethylene tank, easy to install
Low running cost
Household cleaners don't affect the system's operation
Fully aerobic process with no offensive odours
HOW IT WORKS
The aerobic process unique to the Ozzi Kleen DGTS10 Greywater Treatment Plant, means the waste water is treated with air or oxygen? All greywater enters the single tank where oxygen is circulated via an aerator. This keeps the naturally occurring aerobic bacteria found in the wastewater alive, which inturn actively feeds and breaks down the waste. Treated water is decanted and stored within the tank in the effluent holding compartment available for reuse on gardens, laundry or toilet flushing. A safety device is prese
Ask us about a water system
Find a Distributor
Back to articles